At The Center
of Lab Efficiency
i-DNA Biotechnology Pte Ltd is a product and service-oriented company with its headquarter and contract research laboratory facility located in Singapore.
i-DNA provides life science products and services in South East Asia. In Singapore (www.i-dna.sg) and Malaysia (www.i-dna.com.my), we sell directly through i-DNA local offices. In other countries, we sell through our strategic business partners in the country. For off-the-shelve products, you can visit our online shopping www.i-dna.com, otherwise contact us for a no-obligation consultation. Thank you.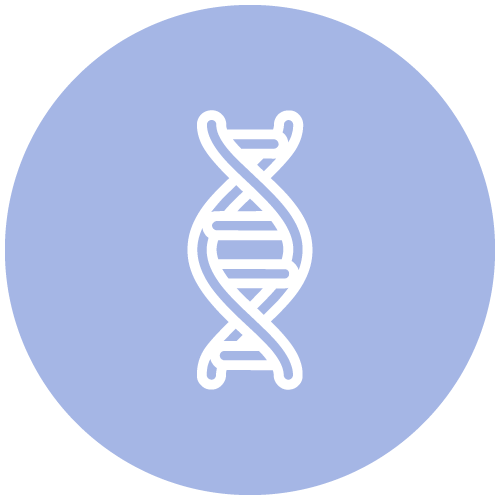 We offer high throughput, multiplex analysis of DNA, RNA and protein in biological sample fee-for-service.